Cloth Nappies Australian Bums Love
Stress-free shopping
Don't worry – we've got your back with our 30-day return policy.
Quality cloth nappies for new-borns, babies & toddlers
that don't cost the earth
Modern Cloth Nappies (MCN) are the sustainable and stylish choice for newborns and toddlers.
At Green Things, we believe in the joy of nurturing your baby while also caring for the planet. That's why we offer an extensive selection of reusable pocket cloth nappies to help you divert thousands of disposable nappies from ending up in landfills. Experience the ultimate comfort for your little one, bid farewell to nappy rashes and save money when you choose cloth nappies.
Discover our stylish and user-friendly range of cloth nappies today because sustainability and style go hand in hand.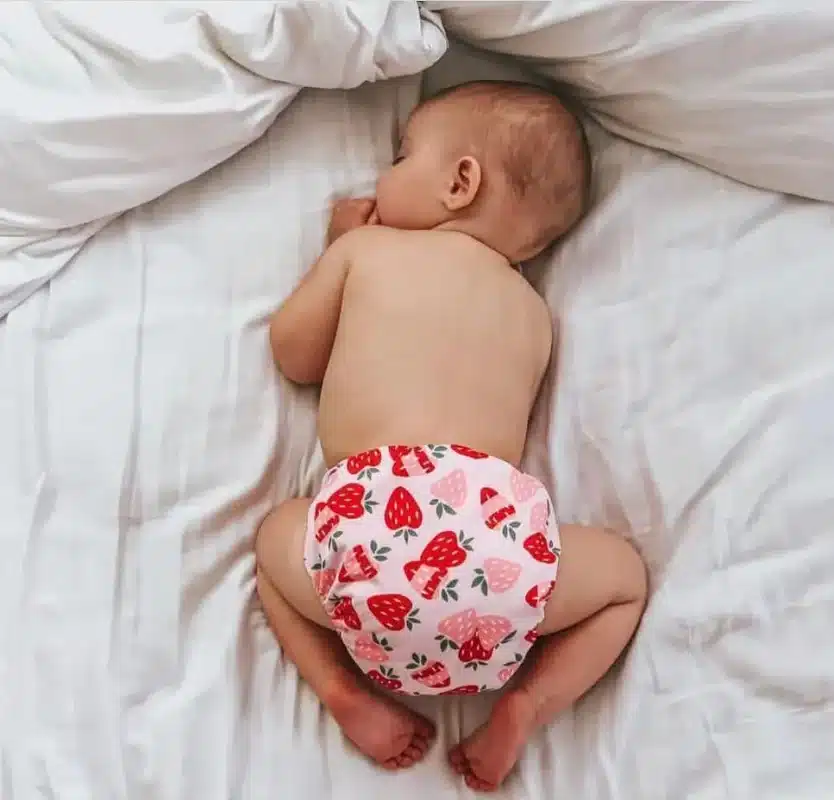 Save more than $2,000 with modern pocket cloth nappies!
Clean Cloth Nappies found that most families save on average $3000 per child by choosing to use cloth nappies instead of disposable nappies. 
Don't miss out on our range of affordable, top-quality modern cloth nappies. Trusted by Australian babies and preferred by eco-conscious parents nationwide, our pocket nappies are an unbeatable choice. We use them for our little ones and can't recommend them highly enough.
At Green Things, you can expect exceptional customer service and fast dispatch to get those nappies on your baby's bum ASAP.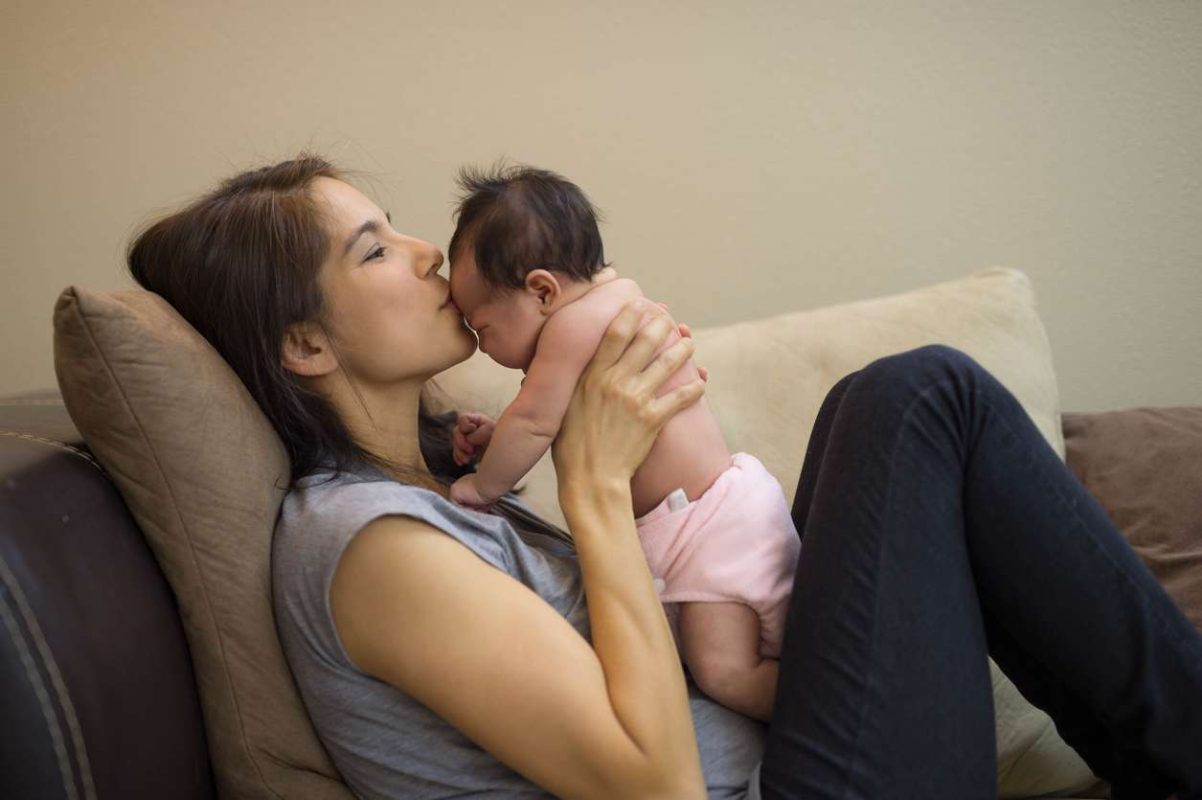 Stay dry and comfortable with pocket cloth nappies.
Embrace sustainability with Green Things Australia, your ultimate destination for all things eco-friendly. Our adorable and user-friendly reusable cloth nappies are the perfect solution to combat nappy rashes.
Discover our diverse range, including One Size Fits Most (OSFM) pocket nappies, All In One (AIO) style nappies, newborn nappies, nappy covers, inserts, training pants, swim nappies, and even larger sizes for older children, teens, and adults.
By choosing our products, you're not only saving money, but also reducing waste and empowering your family to lead a sustainable lifestyle. All your eco-friendly needs are met in one convenient place with Green Things Australia.