(3-Pack) Sea Life
Avocado
Beach Days
Boats and Stars
Cute Blue Whale
Cute Pink Whale
Dark Humpback
Dotty
Feathers
Flower Collection
Flower Power
Flowers
Galaxy
Hawaiian Pineapple
Heart of Gold
Humpback Whale
Jellyfish
Leaves
Llamas
Lobster
Ocean Whale
Pine Lime
Pirates
Rainbow Pineapple
Sea Animals
Sea Horse
Shells and Crab
Succulent Rose
Teal Floral
Troppo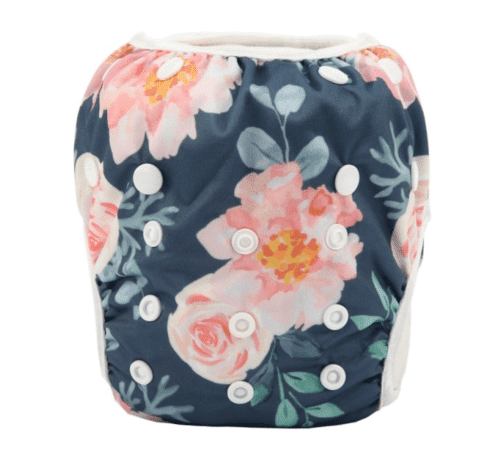 Swim Nappies
$11.99 – $33.99
Upgrade your swim nappy game and embrace sustainability and style in one go.
Reusable Swim Nappies save money from expensive disposables alternatives and are much more planet-friendly. Designed to avoid any 'code-brown' incidents and contain any accidents with athletic-wicking jersey fabric.
Anyone can easily use Swim Nappies (not just 'cloth parents'), as they can be included in any wash cycle.